Ben Bradshaw has been pushing for a complete look into the Brexit campaign for some time now:
Futures Forum: Brexit: and Exeter's MP asking for 'a full police inquiry'
One of the biggest issues is that of where the money came from to finance the campaign:#
Futures Forum: Brexit: and dark money
The Exeter MP has organised a letter from fellow MPs, as reported in the Independent this week:
50 MPs and peers write to crime agencies demanding investigation into Vote Leave



Cross-party group urges police and National Crime Agency to fulfil role in 'protecting our democracy' after election watchdog finds laws were breached during 2016 referendum

Benjamin Kentish Political Correspondent

2 days ago
More than 50 MPs and peers from across the main political parties have written to the Metropolitan Police and the National Crime Agency asking them to investigate unlawful activities committed by the Vote Leave and Leave.EU campaigns. The group demanded thorough investigations into Electoral Commission findings that pro-Brexit campaigners breached spending rules, saying it was vital to "the integrity and security of our electoral system and democracy".

Several Conservatives signed the letter, including Sarah Wollaston, the chair of the Commons health committee, and peers Baroness Altmann and Baroness Wheatcroft. Senior Labour and SNP MPs, and Liberal Democrats including party leader Sir Vince Cable, were also among the signatories.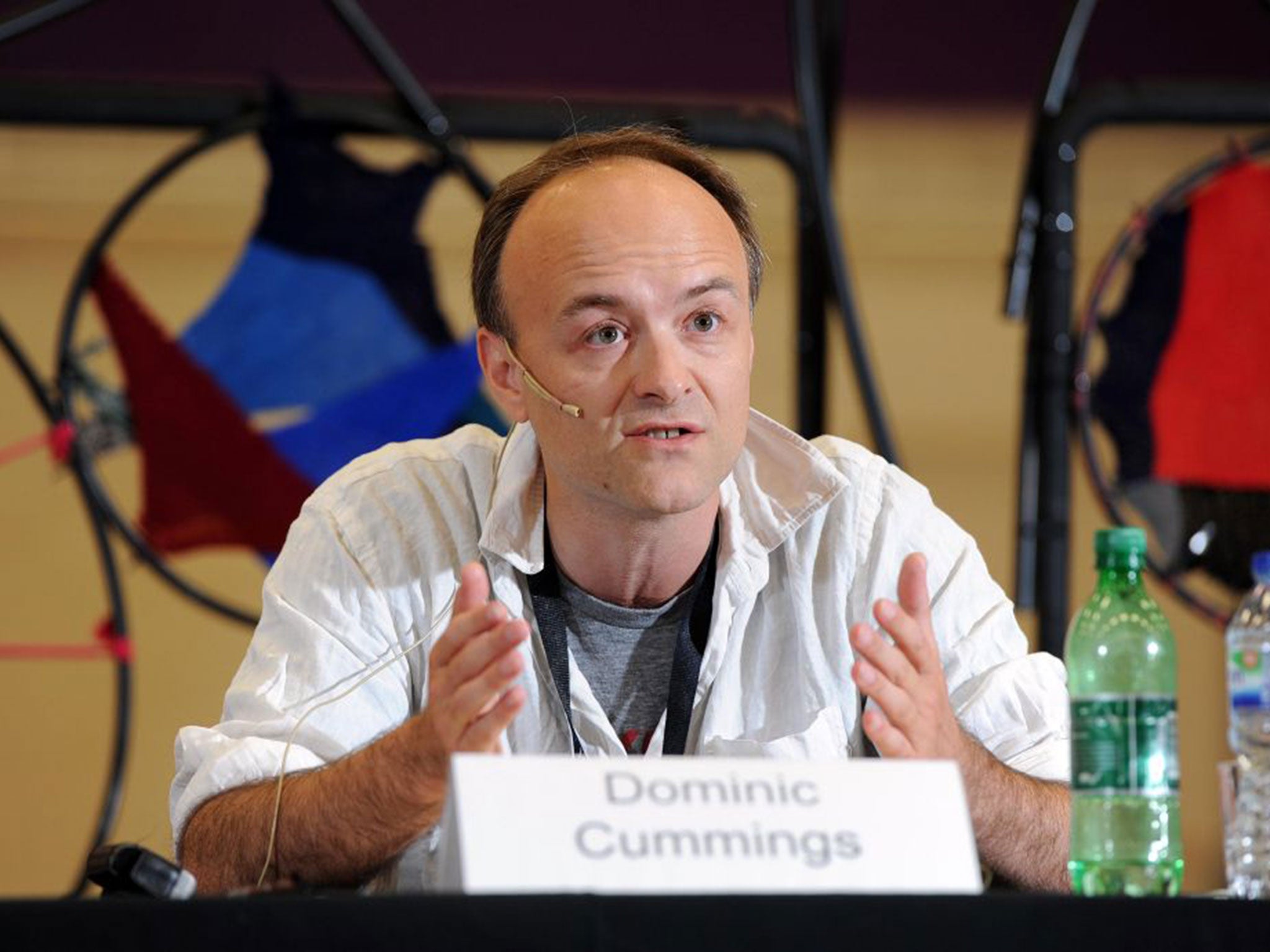 READ MORE
Vote Leave chief leaks 'fake news' report on misuse of data

They urged law enforcement agencies to investigate the Brexit campaigns' "law-breaking".

In their letter, the group said: "The Electoral Commission, the Information Commissioner, the House of Commons digital, culture, media and sport committee and others have been doing and continue to do important work in this area. However, their powers of investigation and the sanctions at their disposal are limited and they have no power to prosecute. This places a particular responsibility on those who do."
Ben Bradshaw MP, a former Labour cabinet minister who helped organise the letter, told The Observer: "There has been no bigger decision – beyond questions of war and peace – before the British people in the last half century. The importance of the question demanded that both the spirit and the letter of the law were respected.

"But we know that Leave did neither and have been fined by the Electoral Commission, and leading figures have been referred to the police. They ran a campaign that was so bent they probably discussed whether they could pay for their dubious and disgusting Facebook ads with £9 notes.

"Threatening the integrity of the electoral system is surely one of the highest crimes in any democracy. It is essential that the police rigorously and fully investigate these allegations. These are not minor questions of missed deadlines, wrongly ticked boxes or badly filed invoices, but matters of the gravest importance."
50 MPs and peers write to crime agencies demanding investigation into Vote Leave | The Independent
The Express is also following the story:
'UK needs a Robert Mueller inquiry!' - MP DEMANDS probe on Russia meddling in Brexit vote

LEADING Conservative MP Damien Collins has issued a dramatic call for a police investigation into allegations of Russia interference during the Brexit campaign, demanding an inquiry like that led by Robert Mueller in the US.
Mr Collins, who chairs a powerful House of Commons Committee, claims only the police can find out what happened in the run-up to the 2016 vote. The MP's Digital, Culture, Media and Sport Committee has been conducting an investigation into "fake news" which includes looking at allegations of Russian meddling.

Referring to the Robert Mueller investigation in the US he said: "I think we do need a British Mueller. We have been operating at the limits of our powers in this inquiry. We do not have the power that Mueller has to demand to see bank records, private papers and other things."

Mr Collins suggested the investigation should be led by the National Crime Agency.

Key Brexit campaigners have been refusing to cooperate with the inquiry Mr Collins is leading. Dominic Cummings, formerly the director of the Vote Leave campaign and widely regarded as the brains behind Brexit, has refused to appear.

In June he accused the committee of "grandstanding" and spreading "fake news". He added: "I will not come to your committee regardless of how many letters you send or whether you send characters in fancy dress to hand me papers. If another committee behaves reasonably and I can give evidence without compromising various legal actions, then I will consider it."

Businessman Arron Banks, a former UKIP donor who spent £12million pushing Brexit, did appear before the committee but then walked out in protest.

During an interview with The Times, Mr Collins claimed top tech firms aren't doing enough to "help us find suspicious accounts" on social media. He added: "There is every chance these Russian networks are far more widespread than we realise and potentially far more influential."

Last year Joan Hoey, head of the Economist Intelligence Unit's Europe Team, said allegations of Russian interference were being used as "an excuse" by Remain supporters and also accused the EU of "meddling in elections".
Brexit News: Russia hacking EU referendum claims need Mueller style inquiry says Collins | UK | News | Express.co.uk
.
.
.