On the Continent, building your own home is very common:
Modern timber-frame architecture in wood and glass: - HUF HAUS
Diary of a house build near Munich - Life in Munich - Toytown Germany
And there are some interesting projects in the States:
Futures Forum: On zoning, self-build and affordable housing ... relaxed planning laws in the United States
More interest has been bubbling up in the UK about the 'self-build' option:
Futures Forum: A solution to our housing problems ... the Walter Segal self-build ...
Futures Forum: A solution to our housing problems: self-build in Devon
And the government has promised to make it easier:
Futures Forum: Self-build: latest government initiative
Futures Forum: Self-build: making it easier
And their latest programme is being fronted by Kevin McCloud:
Latest News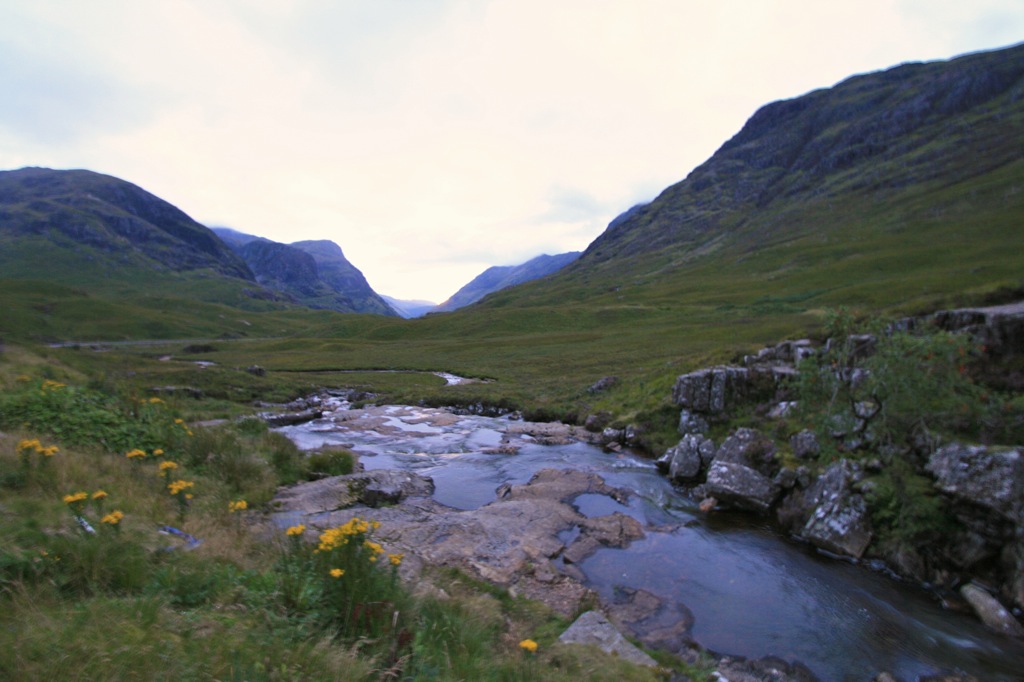 Highland innovation
Plans for six new homes in the Highlands have been approved
The Self Build Portal - The Gateway to more Self and Custom Build Home
s
The Telegraph quotes Kevin:
"We are going to follow the first pioneers. In Austria, 80 per cent of new homes are self-build or custom build [where standard homes erected by developers can be tailor-made to the buyers' specifications]. In the UK it is 8 per cent, but there is a government target of 20 per cent."
Kevin McCloud on why building your dream home could ruin your relationship
Looking at East Devon, the District Council is doing its bit to help:
Self-build and custom build - East Devon
East Devon - Local Self Build Register
And there is a place for self-build in planning:
Self-build should be incorporated into local housing plans, consultancy says
Especially in Neighbourhood Planning:
How Neighbourhood Planning can encourage private homebuilding - Custom & Self Build Toolkit
Land Release Schemes for Self Builders | Self-build.co.uk
Neighbourhood Plan proposes scores of self build homes in East Hants
Petersfield's Neighbourhood Plan » Self Build in Petersfield
.
.
.