Local government is really struggling:
Futures Forum: "Local authorities, especially in England, which perform vital roles in providing a real social safety net have been gutted by a series of government policies."
And it is struggling in these parts:
Futures Forum: Devon County Council in £10m budget overspend >>> taking 'urgent measures'
Uncertainty over Brexit is not helping:
Futures Forum: Brexit: and the challenges facing our health and social care services
Futures Forum: Brexit: and local authorities anticipating "billions in lost funding and soaring poverty"
Futures Forum: Brexit: and austerity
The government is somewhat distracted at the moment:
Government Shelves Key Announcement On Council Funding Because Of Brexit
It's been pushed back until after parliament's meaningful vote on the deal.
POLITICS
05/12/2018 16:29 GMT | Updated 06/12/2018 10:35 GMT
By Jasmin Gray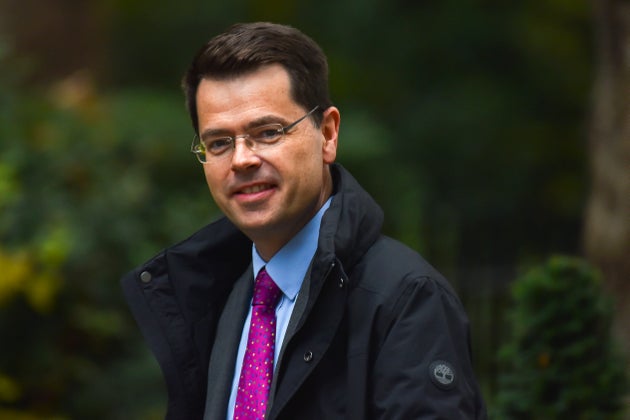 SIPA USA/PA IMAGESCommunities Secretary James Brokenshire revealed the key council funding announcement would be delayed

A major announcement on the amount of funding cash-strapped councils will receive next year has been shelved because of Brexit.

Ministers had been due to set out the provisional Local Government Finance Settlement on Thursday. But just a day before the much-anticipated announcement, Communities Secretary James Brokenshire revealed local authorities would not be told about their budgets until after parliament's key vote on Theresa May's Brexit deal on December 11.

Admitting that he had previously vowed to publish the settlement on December 6, Brokenshire said in a written statement that the date was agreed "prior to the scheduling of the meaningful vote".

"I recognise that my parliamentary colleagues will wish to engage thoroughly in these debates and will also wish to consider the proposed Local Government Finance Settlement for 2019-20," he wrote.

The announcement will now be made in a written statement in the House of Commons after parliament's "protected period" for dealing with Brexit, the frontbencher added.

Andrew Gwynne, Labour's shadow communities secretary, said the delay was evidence that "Theresa May's weakness has completely immobilised the government".

"The Tories are so trapped in a crisis of their own making over their botched Brexit negotiations that they are neglecting the needs of the country," he said. "Having delayed the introduction of several key policies, it's clear that the Prime Minister is in office but not in power."

The figures agreed in the final settlement will be key for local authorities, according to a Local Government Association (LGA) spokesman, who told HuffPost UK money needed for vital community services is "running out fast". By 2020, councils will have lost almost 60p in every £1 the government provided for services in 2010, he said, with the LGA estimating that the funding gap will reach £3.2bn by 2019/20.

Last week, nearly 80 Labour council leaders wrote to Brokenshire to demand a planned cut to Revenue Support Grants for councils worth £1.3bn must be ditched to avoid the "catastrophic collapse" of local authorities.

"It's going to tip many councils over the edge," the spokesman said. "Many local authorities will reach the point where they only have the funds to provide statutory responsibilities and it will be our local communities and economies who will suffer the consequences." He added: "Pressures are growing in children's services, adult social care, and efforts to tackle homelessness."

In response to the LGA's claims, a spokesperson for the Ministry of Housing, Communities and Local Government said: "We've committed to giving councils in England access to over £90bn over the next two years to help them meet the needs of their residents. At the Budget, we also announced over £1bn of extra funding for local government , meaning authorities will see a real terms increase in their funding in 2019-20. Councils will have the power to retain the growth in business rates income and are working with them to develop a funding system for the future based on the needs of different areas."

The delay to the announcement comes just a week after HuffPost UK revealed that a plan by the prime minister to announce the NHS long-term funding strategy had been pushed back while she fights a growing Tory rebellion over her Brexit deal.

However, May suffered a severe blow in the Commons on Tuesday. Not only was the PM defeated over the government's refusal to publish legal advice on the Brexit deal, but 26 of her own MPs voted for a successful motion put forward by Dominic Grieve to give Parliament more say over leaving the EU.