There have been all sorts of look-backs and look-forwards from the past week or so:
Futures Forum: Imagining, designing and implementing a new economy, a new future
Futures Forum: Living without technology for a year
Futures Forum: Good luck!
Futures Forum: Brexit: and looking backwards//looking forwards in the SouthWest
Futures Forum: Are things actually getting better?
Futures Forum: Beyond Hope
The Russian human rights champion and chess player Garry Kasparov has made an interesting observation:
Garry Kasparov on Twitter: "Remember these words from Tsar Nicholas II's diary: "The year 1916 was cursed; 1917 will surely be better!" 😀 Happy New Year!"
Charlie Brooker gives us his regular enjoyable take on the year:
BBC Two - Charlie Brooker's 2016 Wipe
Charlie Brooker's 2016 Wipe 29/12/2016 - YouTube
Ian Hislop and colleagues go live:
Private Eye: A Review of 2016 - YouTube
And we have '2016, the horror movie':
2016: The Movie (Trailer) - YouTube
But maybe we live so much of our mental and emotional lives in the news cycle:
If the image that springs to mind when you think of 2016 is the face of Donald Trump, as opposed to the faces of your family or what you accomplished that year, you may have a problem. In 2017, you might resolve to follow the news less closely, or at least rethink your relationship with it. Resolve not to be distracted by things you have no control over. Resolve to instead dedicate that scarce attention to loving more, creating more, living better, and cherishing every day of your life.
Was 2016 Really So Bad, or Are You Too Caught Up in the News Cycle? | Foundation for Economic Education
We can count 99 reasons to be cheerful:
99 Reasons 2016 Was a Good Year – Future Crunch – Medium
Future Crunch
And the campaign group Avaaz tells us 'The world has never been in a better place':
From poverty to literacy, the rise of women and fall of deadly disease -- on virtually every metric -- the world is better off than it's ever been.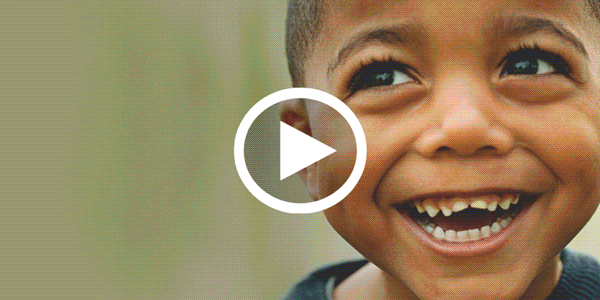 Even on the environment, we're winning epic progress on everything from historic ocean conservation to an unstoppable revolution in clean energy!
Avaaz - The World in Action
.
.
.